Blogging Annual Report 2014
Eleven posts this year, with weeks of inactivity? My bad. I am five posts short of my targeted total of 40 posts. Anyway, I got more views and received more visitors.
I am hopeful that I can get better this year. I have 362 days left to improve my writing skills, to learn to adopt new styles, to reach out to a wider range of audiences, and more importantly, to increase my total number of posts. I am gunning for fifty or more posts this 2015.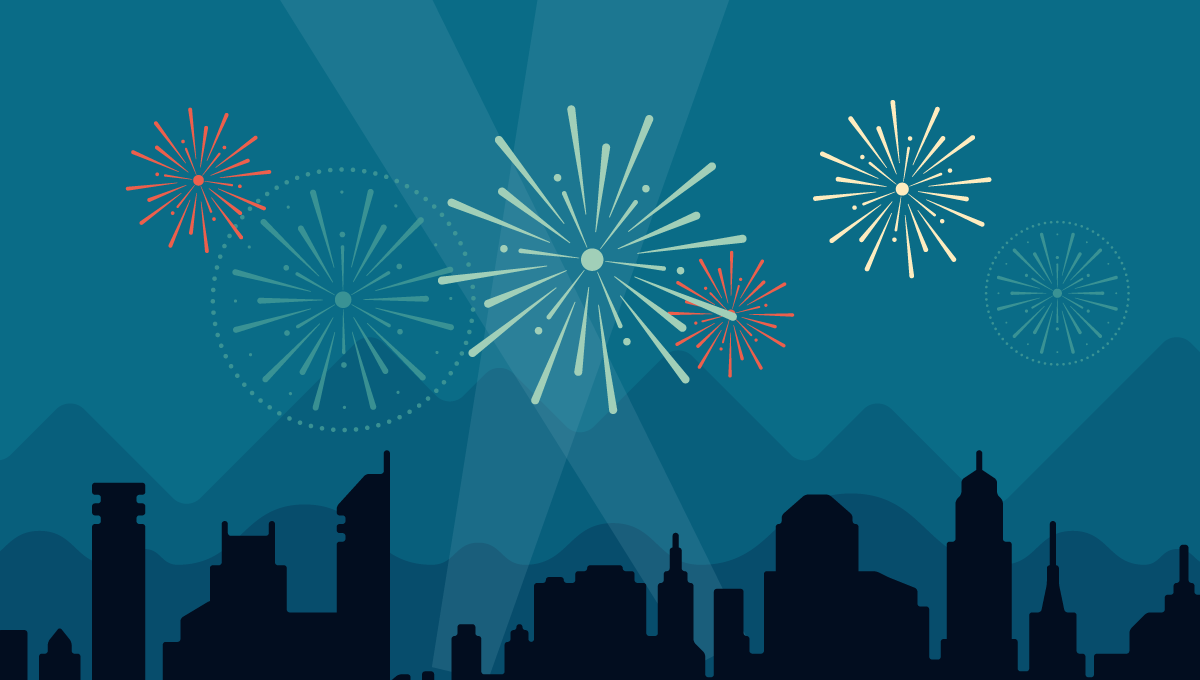 I would like to take this opportunity to thank you, my dear readers and visitors, for continuing to read and follow my blog. I will make it up to you this year. I pray I can share you more of my thoughts on subjects I am familiar with.
Please take time to read the annual report. Click here to see the complete report.