Last Idol is no more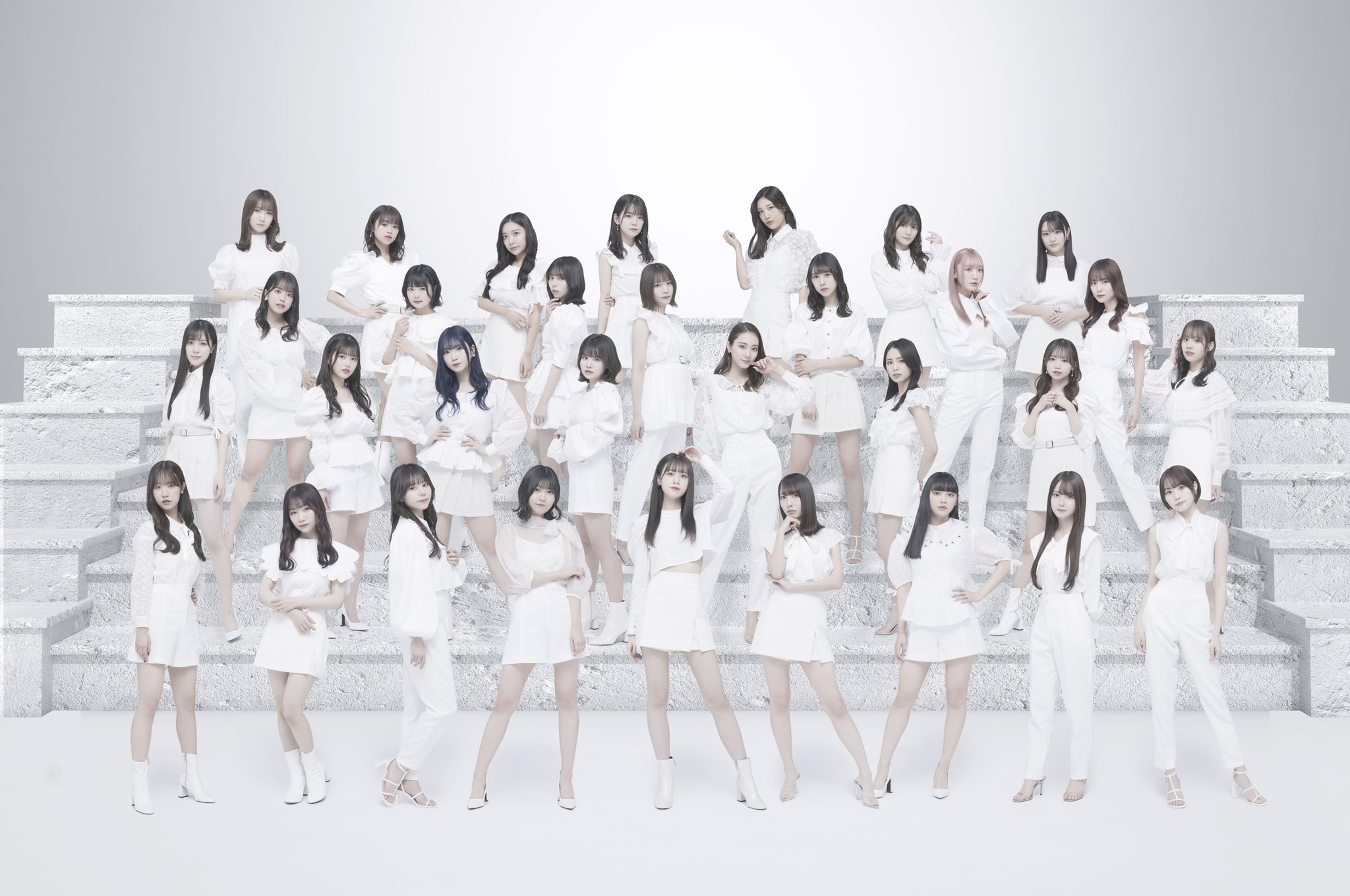 Imagine what the COVID-19 pandemic did to billions of people worldwide – particularly Jpop groups and fans like me.
On March 9, 2022, it was announced that Last Idol – which I first listened to during the Yuletide season of 2017 – would be disbanding on May 31 after a last concert due to the impact of the coronavirus pandemic in the group's activities.
As of this writing, Last Idol, a Japanese idol group produced by Akimoto Yasushi of AKB48 and Nogizaka46 fame, is no more. And it was only last month I learned that Last Idol – which was composed of five sub-groups or sub-units: LaLuce, Good Tears, Choux Cream Rockets, Someday Somewhere, and Love Cocchi – had disbanded.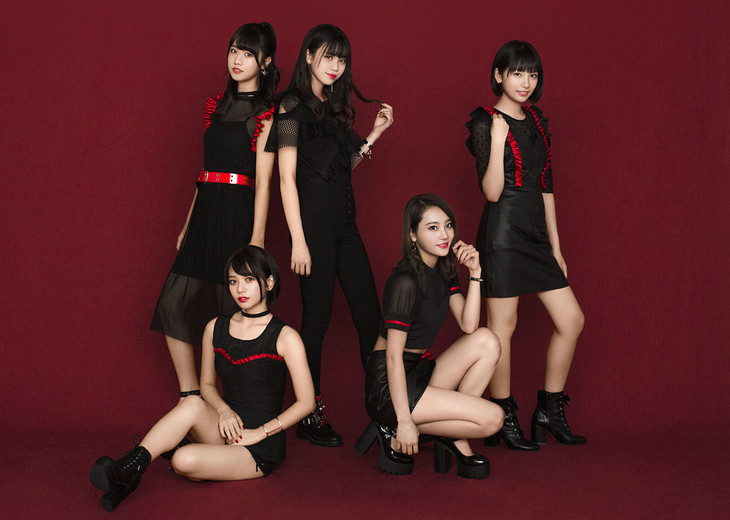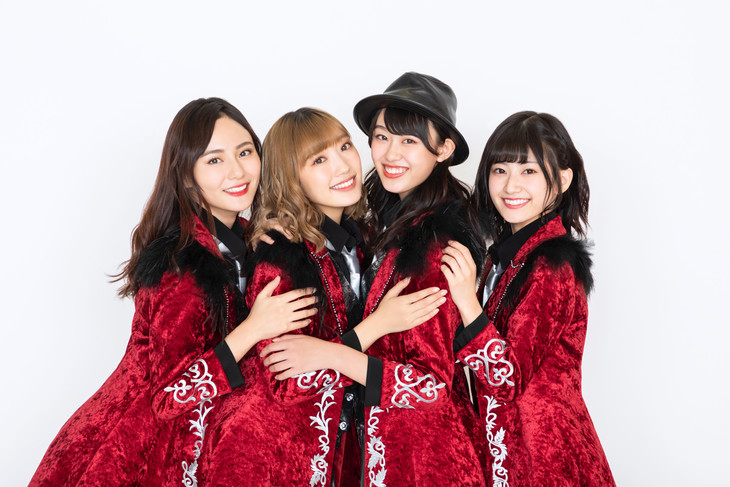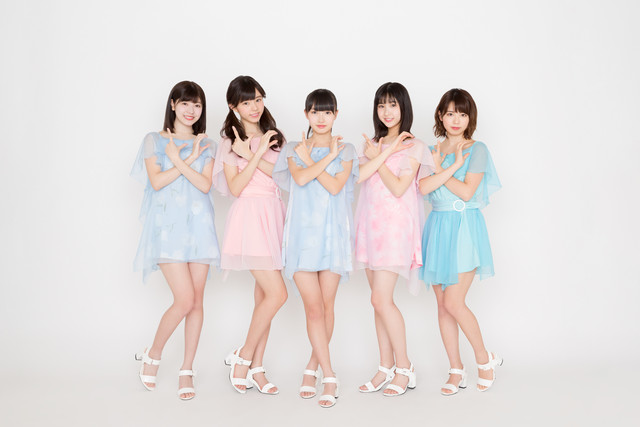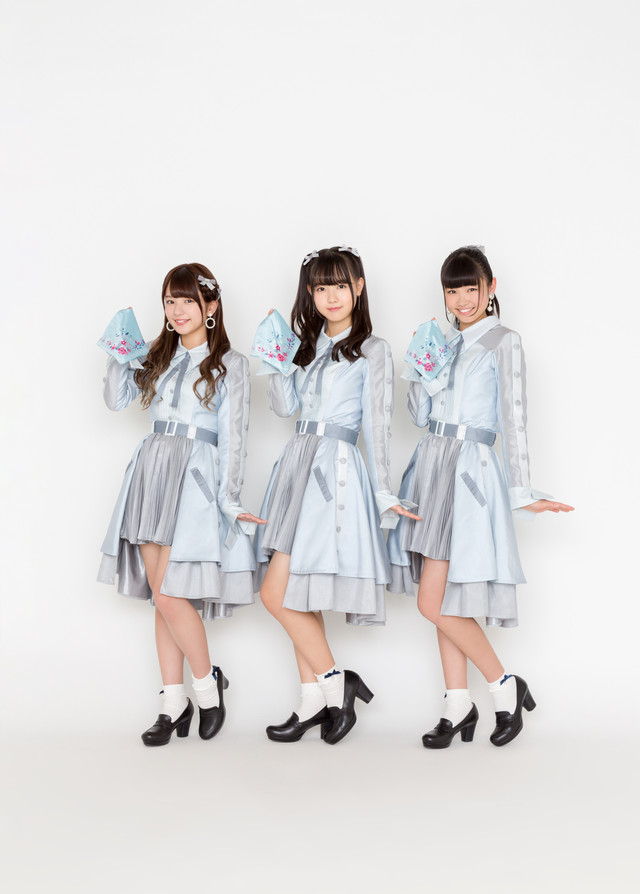 What have I been doing over the past few months? Demon Slayer. Spy x Family. Skilled Teaser Takagi-san. After the Rain. Fantastic Beasts: The Secrets of Dumbledore. Elvis. National and local elections. Work. What else?
What should I do now that Last Idol is no more? Cry?
Write a blog post in their honor. Write a blog post to express eternal love. Write a blog post to keep their music and memory alive. Keep listening to them on Spotify. Keep watching them on YouTube. Of course!
And above all, move forward, with gratitude for Last Idol and everlasting appreciation for their divine beauty.
Last Idol, my last best discovery of 2017
The year 2017 is one of my best years for music. It was in that year that I was introduced to Spotify by a former workmate. Since then, Spotify has become one of my two biggest sources of new music, the other being YouTube.
The year 2017 was when I discovered a lot of new artists (and rediscovered old ones) and cool tracks, many of which have become favorites. To list some of them: 2gether ("The Hardest Part Of Breaking Up"), Chise Kanna ("After The Rain"), Cool ("All For You"), Goose house ("Hikaru Nara") Higashi Ikebukuro 52 ("Watashi Saison), Little Glee Monster ("Hajimari no Uta," "Shunkashuutou," "Suki da."), mihimaru GT ("Love Letter"), Miho Fukuhara ("Yasashii Aka"), PASSPO ("TRACKS"), Shane Filan ("This I Promise You"), Skillet ("Hero," "Monster"), wacci ("Kirameki"), and BTS ("Spring Day").
Perhaps my best or rather, my most beautiful music discovery in 2017 was Last Idol.
I came across Last Idol during the Christmas season, on the last days of the year, just days before the holiday break. Where did I find Last Idol? Where else but the internet! How? I forgot. My bad!
I really can't remember how and on what website I stumbled upon Last Idol. I forgot what led me to the idol group. If you could remember, I failed to publish a year-end music list article in December 2017.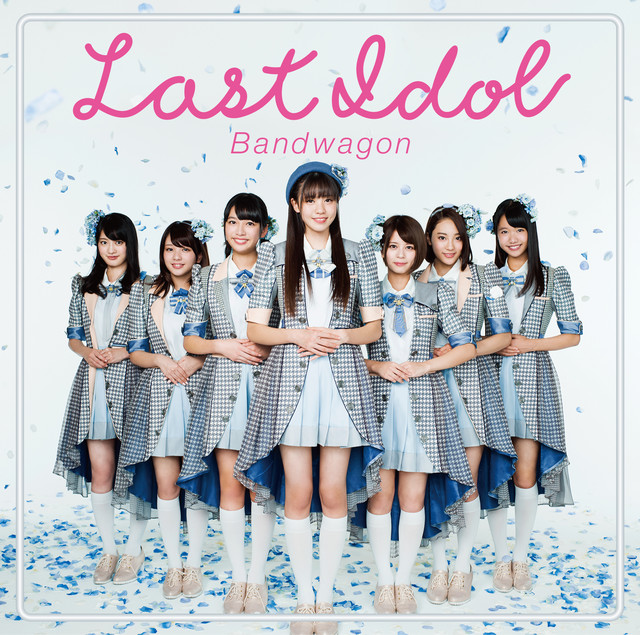 What I could remember is the joy and excitement upon hearing the tracks "Bandwagon," performed by the sub-unit LaLuce (promoted as Last Idol) and "Again & Again" by another sub-unit Someday Somewhere.
I will never forget the happiness I felt when reading about Last Idol on Google and various web pages and watching their live performances on YouTube. Last Idol was what mattered to me on that night.
I will never forget that I fell in love with them at first hearing and first viewing.
Imagine my surprise when I read that Last Idol was produced by the man who created AKB48 and Nogizaka46; and that the sub-unit Someday Somewhere was produced by Sashihara Rino of AKB48 and HKT48 fame. Still remember Sasshi? And also, the sub-unit Love Cocchi was produced by Tsunku, who is best known for producing the idol group Morning Musume.
I could never forget a few things about the Last Idol family. I created my first GIFs, using the dance moves of LaLuce and Someday Somewhere. I posted these GIFs on one GIF website, where I received a lot of views and likes.Like with AKB48, SKE48, and Nogizaka46, I also was blown away by the beauty of some Last Idol members, particularly Nanami Abe (namesake of Nanami Hashimoto of Nogizaka46), Yasuda Airi, and Yoshizaki Aya (who graduated in April 2018) of LaLuce; Majima Wakana (who looks like Hollywood actress Liv Tyler) of Someday Somewhere; Ikematsu Airi of Good Tears; and Nishimura Honoka of Love Cocchi.
Last Idol after their debut
After "Bandwagon" in 2017, the Last Idol family released four singles in 2018: "Kimi no Achoo!" (spearheaded by Choux Cream Rockets), "Suki de Suki de Shouganai," "Everything Will Be All Right," and "Ai Shika Buki ga Nai."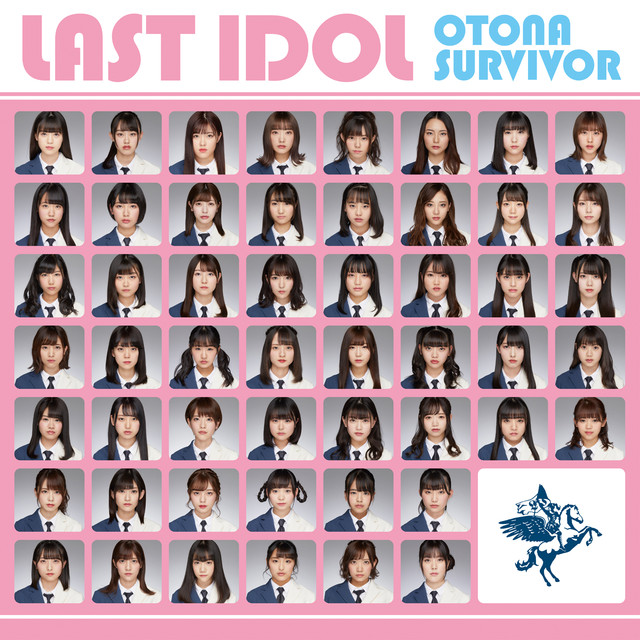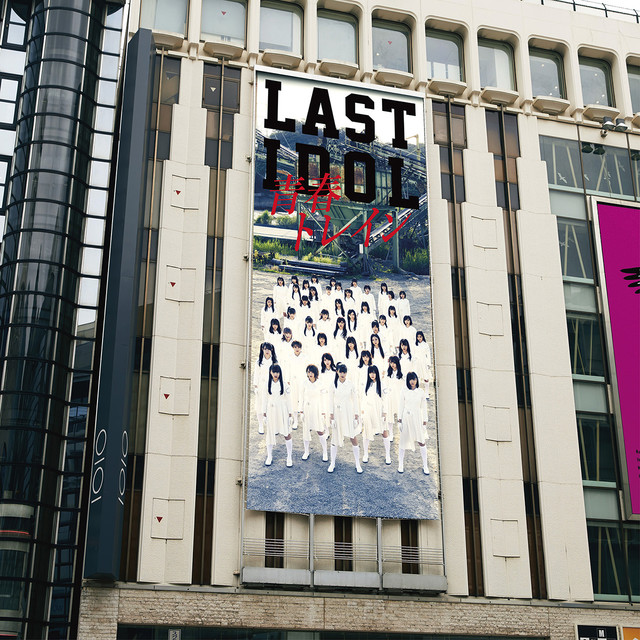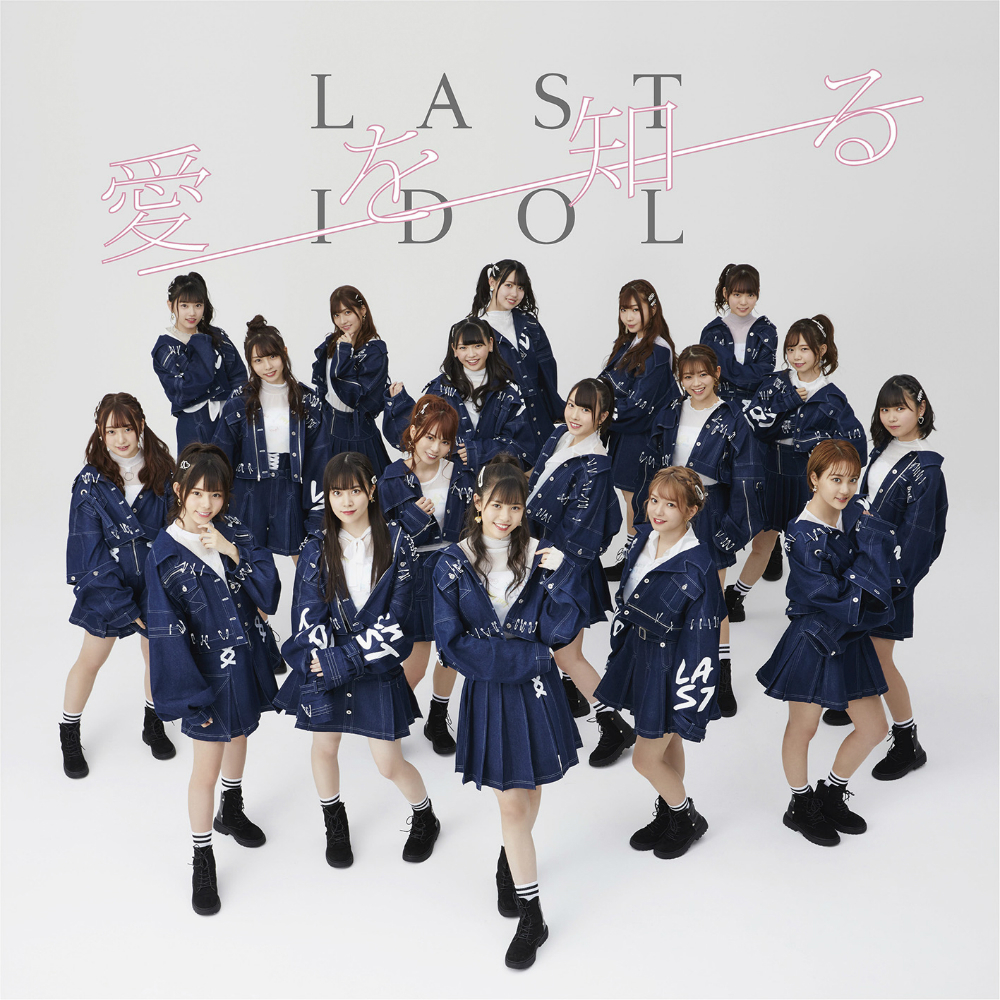 In 2019, they released two singles – which, for me, are their best tracks: "Otona Survivor" and "Seishun Train," both of which made into my 16 Best Jpop Songs I've Heard in 2019 blog post.
In 2020, they released two singles: "Ai wo Shiru" and "Nanbitomo." In 2021, the idol group released their last two singles: "Kimi wa Nan Carat?" and "Break a leg!." The last single made it to my The Best Jpop Tracks of 2021 blog post.
Overall, Last Idol released 11 singles throughout their short career. In April 2022, they released their first and only album, aptly titled Last Album.
Last Idol in my pandemic period
Last Idol may cease to exist but never will I forget them, especially whenever I look back to the lockdown period.
During the pandemic lockdown, I listened to and watched a lot of Last Idol. I YouTube-d their live performances. I was amazed by their choreography and dance moves for "Otona Survivor," which they performed at a basketball game. What astounding choreography! It was due to this video below that made the song among my top 3 Last Idol tracks (though ranking way lower than "Seishun Train" in my 2019 year-end best list.
I was also amazed by their live performance of "Seishun Train." You might want to check the video below. It's one of the most memorable live performances I've ever watched – because some idol lost a shoe early into the performance.
Their coupling track "Kabe wa Tsudzuku" was one of my earliest LSS songs in the pandemic lockdown period. I came across a studio performance of the song on YouTube. Nanami Abe looked so divine, and Ikematsu Airi looked spectacular too.
Sometime in the middle of the pandemic lockdown, I came across the idol group RINGO MUSUME on YouTube. I was kind of shocked that one of the members was a former member of the sub-unit Good Tears. This idol, Orin or Ourin, joined RINGO MUSUME in 2013. She became a member of the Last Idol sub-unit Good Tears in 2017 and left the next year to rejoin Ringo Musume. She graduated in 2022.
Where to, now that Last Idol is gone?
I really had great expectations for the Last Idol family. I envisioned them to overtake AKB48 and Nogizaka46 in terms of sales and popularity in just a few years. For quite some time, they were my favorite idol group.
Like every idol group, the Last Idol family was never safe from graduations. I felt quite sad when I read that my most favorite member in LaLuce, Yoshizaki Aya, graduated in 2018. She was the first Japanese idol I followed on Instagram.
Then, the pandemic happened, thus limiting their opportunities. Things happened, and they disbanded two years later.
I remember reading an article about Last Idol releasing an album titled Last Album. I thought they titled it that way because they are "Last Idol." It was only last month when I realized what the album's title really meant – and what their MV for "Bokutachi wa Sora wo Miru" was trying to convey.
What have I been doing during the last few months? What was I doing when the Last Idol family announced their disbandment?
Perhaps the question or the most important question is what I should do now. The first thing I should do is publish this post in an hour or two. The second is to keep on loving them until my very last breath.
I think of the Last Idol family members. I wonder what and how they are doing. I hope they get good projects or contracts from other companies or branch out in other fields. I wish them all the best.
So, to Last Idol… thank you for the music, the tracks I have loved since 2017. Thank you, LaLuce! Thank you, Good Tears! Thank you, Choux Cream Rockets! Thank you, Someday Somewhere! Thank you, Love Cocchi!
Thank you, Last Idol, and I love you!
Recommended listening:
Last Idol, "Bandwagon"
Someday Somewhere, "Again & Again"
Last Idol, "Suki de Suki de Shouganai"
Love Cocchi, "Seishun Symphony"
Last Idol, "Otona Survivor"
Last Idol, "Kireyou"
Last Idol, "Seishun Train"
Last Idol, "Ai wo Shiru"
Last Idol, "Kabe wa Tsudzuku"
Last Idol, "Break a leg! "
Last Idol, "Bokutachi wa Sora wo Miru"
Recommended reading:
Last Idol | Japanese Music Wiki
Last Idol announces disbandment | allkpop
"LAST IDOL" announced Graduation Album "LAST ALBUM". | SI-Doitsu